Director Nigel Benn, always had a passion for the construction industry and began his career as a carpenter completing a Certificate III in Carpentry.
He was later awarded the HIA Youth Scholarship to continue his studies and completed a Certificate IV in Building and Construction. Nigel, was only 24 when he officially received his building licence from the Victorian Building Authority.
In the following years, Nigel spent his career working as a construction site supervisor overseeing the build of both domestic and commercial buildings.
With Nigel's experience and eye for the construction industry he was often called upon by friends to inspect their properties prior to purchase. From these inspections ZYNC Inspections was born.
We're proud to have helped 100's of local residents understand the structural integrity of their new purchases.
Think Smart. Think ZYNC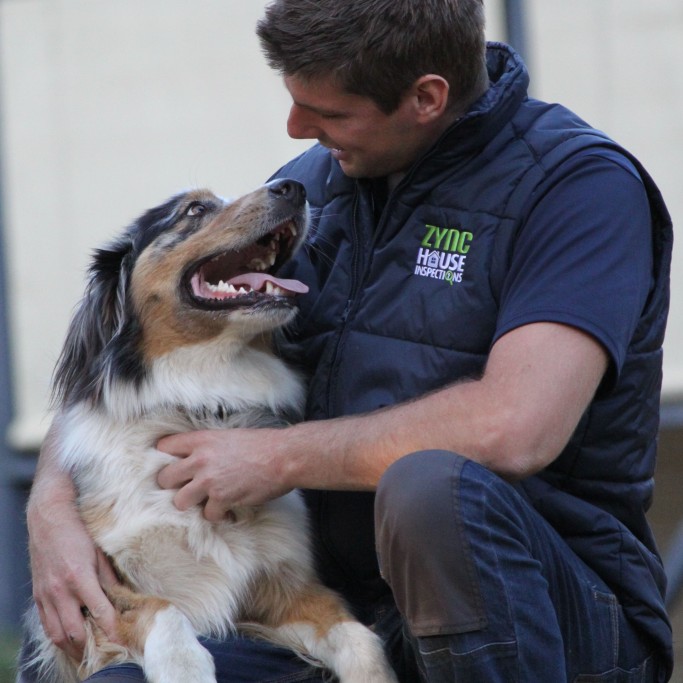 ZYNC process is easy and streamlined
To avoid making the wrong decision; it's important to protect the most important asset in your life by having it thoroughly evaluated by ZYNC House Inspections. Offering pre purchase home inspections is our speciality, and no matter whether you're located in The Macedon Ranges, Ballarat, Bendigo or another regional area, we will be able to come to you. Our team of inspectors posses a wealth of experience and will give you a comprehensive


Enquire, look in and confirm the type of inspection you would like conducted


Your inspector will arrange a time for the inspection directly with the real estate agent


You'll be provided a detailed report and follow up with a personal phone call to talk you through the findings


Our team are here to help! If you have any queries, don't hesitate to get in touch
To book an inspection with one of the most trusted house inspections firms, contact ZYNC Inspections today!