Pest & Termite Inspections


Pre-Purchase peace of mind with a trustworthy property inspection
Pre-purchase inspections are essential when purchasing a new home? Did you know that it is the responsibility of the purchaser to undertake this step? We know that searching for a property can be extremely stressful and drawn out. When you've found a home that suits your individual needs, it can feel like you've struck gold. That's when the excitement and sense of urgency starts. Your very next phone call is the most important one you can make. Contact ZYNC Inspections and book in an independent pre-purchase inspection by a Registered Building Practitioner. We understand the pressure many buyers are under and get over excited and rush to sign a contract. Obtaining a building inspection is just as important as obtaining finance. Yet we see so many buyers spend hours with their financial institution, while not having a qualified building inspector review the house. This can ultimately be a very expensive oversight. Despite the property fulfilling your specific requirements and looking great, unless you are a building inspector, you have no idea of the problems that could be lurking beneath the surface. Before making any more phone calls, contact us, the trusted team at ZYNC Inspections on
1300 00 99 62
.
Fast turn-around with the trusted name in pre-purchase buidling inspections in Ballarat
ZYNC House and Pest Inspections is the team you can trust with your pre purchase property inspection within Ballarat. With years of industry experience, we offer important peace of mind to buyers whether it's a new home or pre-loved home. Our fully qualified building inspectors thoroughly inspect the property and carry out the following steps:
The boundary of the home is inspected thoroughly including fencing, outdoors areas, driveways, paths and gardens.
Underneath the surface we search for signs of decay. We also investigate piers and footing, termite caps and whether the sub floor has ventilation.
Our house inspectors survey the interior closely including floors, doors, windows, internal walls, bathrooms, kitchens, drainage etc. Basically everything that is inside is studied.
We get up on your roof to look at the tiles, chimney, flashings, guttering, ridges, valleys and downpipes.
Everything on the exterior of the home is inspected including decking, woodwork, verandahs, balconies etc.
All external electrical fittings are examined to make sure they are connected correctly.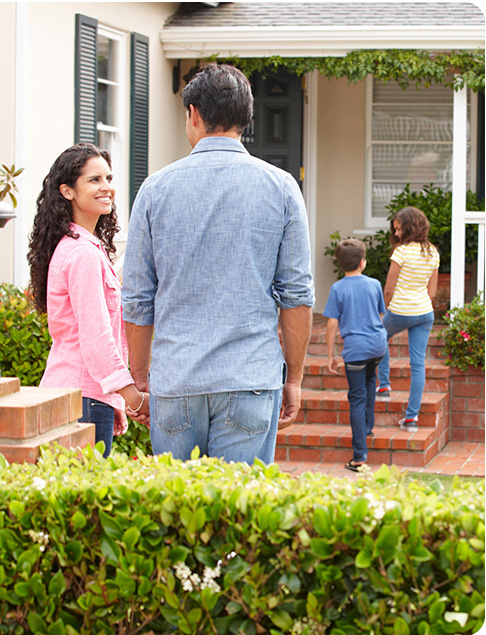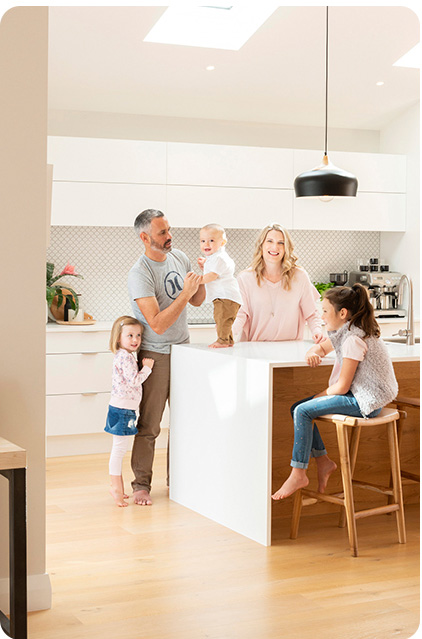 Don't Finalize Your
Purchase
If you are currently interested in purchasing a property, then contact our building inspections Ballarat team today. Our pre purchase house inspections are fast, convenient and affordable. In no time, we will arm you with the tools you need to make an informed decision and negotiation on your new home. To arrange a building inspection in Ballarat, Geelong, Bendigo or elsewhere in Melbourne, call us today on 1300 00 99 62 . We look forward to hearing from you and assisting with the purchase of your property.
To book building inspections Ballarat with one of the most trusted house inspectors in
the Macedon Ranges, contact ZYNC House Inspections today!