Pest & Termite Inspections


A pre-purchase property inspection is a critical decision making and negotiation tool
Home and building inspections in Bendigo and Ballarat are a crucial part of the purchasing process and the onus is on you, the purchaser. However, for many homebuyers, it's a step they often miss. In the rush of buying a home, many get caught up in the excitement and overlook the importance of a property inspection. Instead, they blindly sign on the dotted line without knowing anything about the home they have just purchased.
If you are currently hunting for your dream home, it's extremely important to contact ZYNC House and Pest Inspections in Ballarat/Bendigo to inspect your future home so that you do not make the same mistake. Purchasing a home that hasn't been inspected by a reputable building inspector can create huge financial costs in the future. Essentially, an uninspected house is an unknown entity. While to the blind eye the property may look aesthetically pleasing, there can be many issues lurking beneath the surface waiting to strike. If you are not a trained builder, then you are highly unlikely to notice these problems when you take a tour of the property. However, once the problems start impacting upon your life and finances, you will definitely take notice.
The perfect team for your house inspection
in Ballarat and Bendigo
Purchasing a home is most likely one of the biggest investments you are ever going to make. To make this decision wisely, it's essential you entrust a trustworthy and experienced building inspector. At ZYNC House and Pest Inspections, we are renowned for our professional and honest pre-purchase property inspections. With years of experience in the industry, we have the knowledge to perform a thorough building inspections in Bendigo. Our building inspectors are highly experienced and qualified to review every detail of the property and don't leave any stones unturned during the inspection process. We undertake inspections in strict accordance with the Australian Standard 4348.1 and provide you a full report to ensure you make informed decisions. During a pre-purchase house inspection in Bendigo, we investigate the following areas: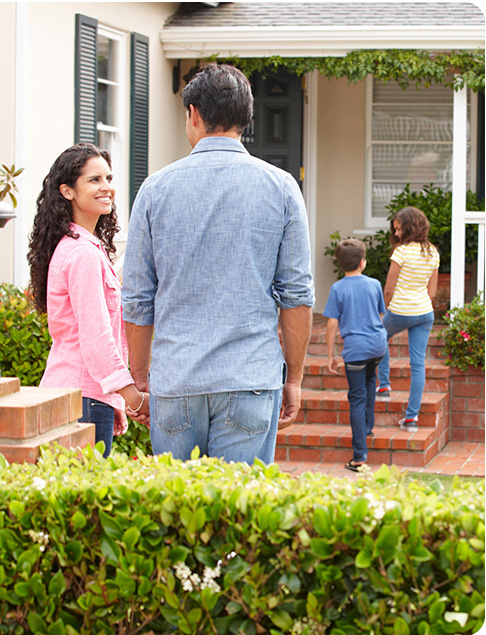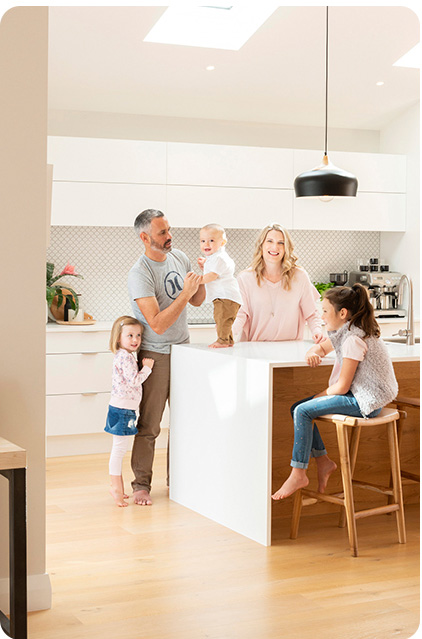 A property inspection isn't complete without a thorough building and pest inspection. Just like structural damage, pests can be hiding within your house just waiting to wreak havoc on your time, finances, and home. To ensure you aren't surprised by any nasty creepy crawlers, our pest inspectors perform an extensive inspection of the property and report back with the findings. One serious perpetrator we look out for is the termite. Termites are tiny but can cause major damage straight under your nose if you are unaware of their existence.
To book an inspection with one of the most trusted house inspections firms in
Melbourne, contact ZYNC House Inspections in Melbourne Today!